Australian Diamonds: Large pink diamond weighing 170 carats unseen in 300 years in Angola
Source: Global Times

[Global Times Comprehensive Report] Australia's Lucapa Diamond Company announced on Wednesday that they have unearthed a huge pink diamond (pictured below) in Angola, Africa, which has not been seen in 300 years.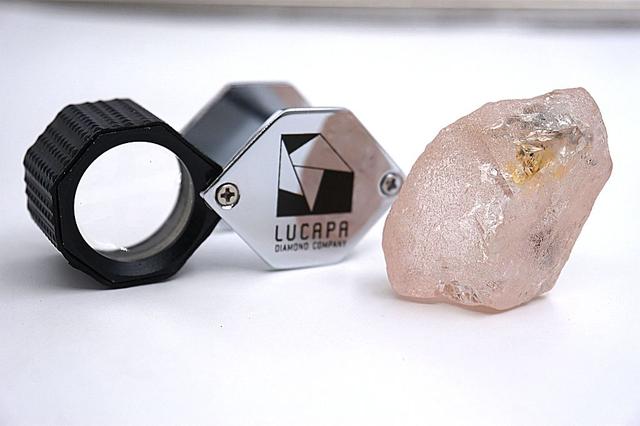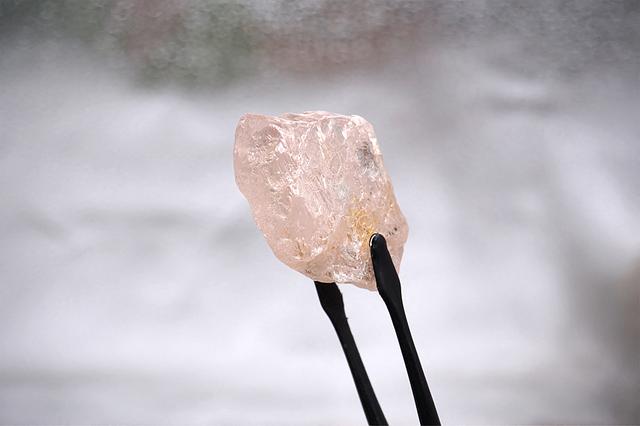 Australian miner Lucapa Diamonds displayed a 170-carat pink diamond (Photo Source Vision China)

According to a report by CNN on the 28th, the pink diamond named "Lulo Rose" weighs 170 carats (34 grams) and was discovered in a diamond mine called Lulo in the Londa Norte region of Angola. of. It is reported that the largest diamond ever mined in Lulo was a diamond named "February 4th", which weighed 404.2 carats and was eventually sold for $16 million. The "Rose of Lulo" will be auctioned by Angola's national diamond sales company, but the relevant agencies have not given an estimate for the pink diamond.