In today's pursuit of personalization, jewelry customization is becoming more and more fashionable. BEYALY has been exploring the way of jewelry customization for more than 10 years and has won the recognized by our customers. A few days ago, the media introduced us in detail.
The details are as follows :
Are you looking for custom jewelry manufacturers China that could provide products that meet your design and quality needs? Custom jewelry manufacturers in China not only assist with product creation but provide the best value to clients. So, choosing the right one would be a sensitive job when you can't visit the manufacturing unit. But don't worry; here is a complete guide on some best jewelry manufacturers China and how to choose the right one for your business. Let's begin this guide.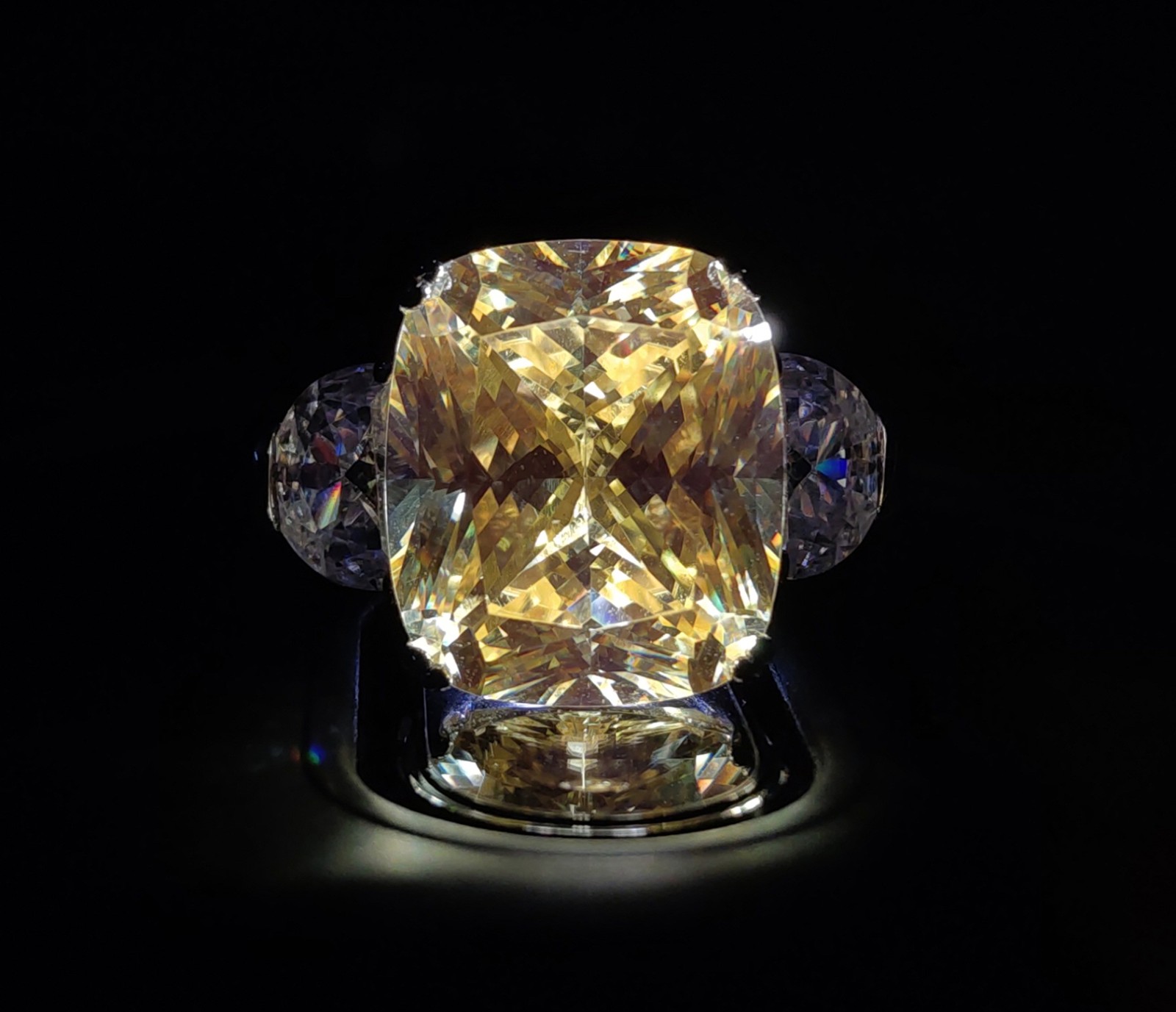 Custom Jewelry Manufacturers China
China has long been known as the biggest manufacturing hub in the world. So, there are multiple jewelry manufacturers you can find in China. But, not all of them provide good quality products and aren't suitable for every business.
If you are looking to start a jewelry business in your country and looking for a suitable custom jewelry manufacturer in China, you must learn to choose the best manufacturer for your business.
So, here are some best custom jewelry manufacturers in China that can help you grow your business.
Top 5 Custom Jewelry Manufacturers in China
Here are the top 5 custom jewelry manufacturers China that have been working for years and providing good value to the business worldwide.
1. Beyaly Jewelry
The first manufacturer on my list is Beyaly Jewelry. They have been producing jewelry for their clients for 14 years, and they have a reputation for quality workmanship and customer service. Beyaly has a fine record of delivering qualitative products to big businesses, especially in the USA.
Their jewelry ranges from different types of Rings, Jewelry Sets, Bracelets, Bangles, Earrings, Chains, Necklaces, Charms, etc.
Besides that, the biggest benefit of Beyaly is that they offer custom product design services to their clients.
So, if you are looking for a trustworthy company to produce your custom jewelry, you can consider them.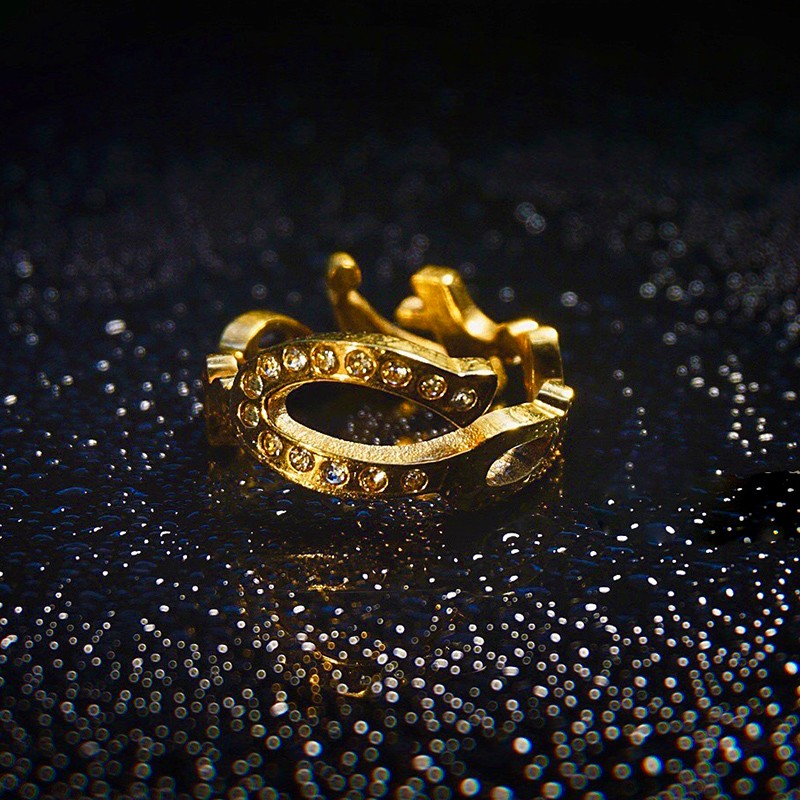 2. SOQ Jewelry
The second on this list is SOQ Jewelry. They have been in this business for more than 10 years and provide high-quality products and services at affordable prices. They have a wide range of products, including all kinds of jewelry.
They provide customers with different materials for their custom jewelry manufacturing needs. Customers can choose from the materials, and they manufacture the product according to their needs.
The company has an experienced team of designers who are able to create unique pieces according to customer specifications. They offer customization services so that customers can get exactly what they want for their business.
3. Caboli
Caboli is another custom jewelry manufacturer in China that specializes in the production of high-quality bracelets, necklaces, rings, etc. They have been in jewelry manufacturing for the last 15 years.
Cabali's goal is to provide high-quality products at a competitive price range to help their business grow. Plus, they are also a dedicated team for custom jewelry manufacturing. They create custom design products according to the customer's needs.
They have a team of skilled artisans who work tirelessly to create one-of-a-kind pieces that are guaranteed to impress even the most discerning customers. Whether you are looking for something simple and elegant or an over-the-top statement piece for your business, Caboli has you covered.
4. Joacii
Jaocii has been providing a jewelry manufacturing facility for the last 22 years. They provide full designing, manufacturing, and quality control service to their clients all over the world.
They offer a wide range of products, including men's jewelry, women's jewelry, and casual jewelry. The categories include Earrings, Rings, Pendants, Bracelets, Necklaces, etc.
Since they are the oldest in this business, they provide multiple types of jewelry products at a competitive rate. So, you can trust them while you are building your business.
5. JewFactory
JewFactory is another jewelry manufacturer in China, specializing in making custom jewelry pieces for customers. They have been in business for the past few yours, and they also provide OEM and ODM services to their clients.
Their team consists of highly skilled professionals who have years of experience working with different materials such as gold, silver, platinum, etc.
They also use advanced technology machines, which allows them to produce high-quality pieces at a low cost.
How to Choose the Best Custom Jewelry Manufacturers China
Now you have the top 5 best custom jewelry manufacturers China. You must be thinking about how you can choose the best one. So, here are some points that you need to consider when choosing the best jewelry manufacturer.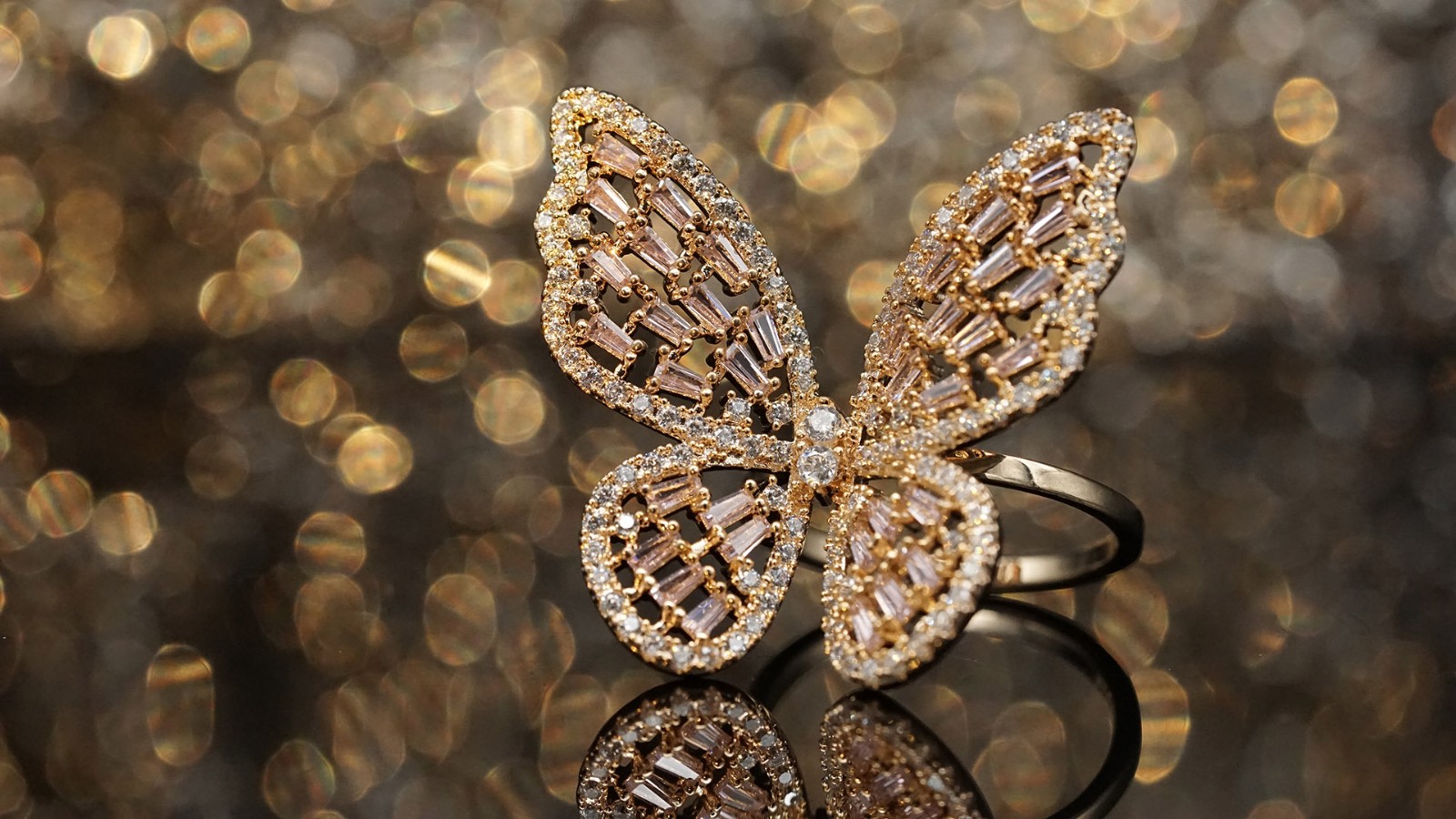 Look for their Website and Social Media
You will have to choose those with an established website and social media presence; they are probably not suitable for you if they don't have one.
Check everything on their website; for example, you can check their website's content and user experience. These things give you an idea of how they do business and what products they sell.
Their Reviews
Another thing you should check out is what other people have said about this particular company. You can find reviews on sites like Yelp, Google, or even just Google search, where people can post their opinions about various companies and products they have used over time.
This will give you an idea of whether or not people had had success working with this business before and what kind of experience they had when doing so.
Product Range
This is one of the most important considerations when choosing a manufacturer. You need a company that offers all of your desired products and accessories.
For example, if you are looking for earrings with a specific type of stone or metal, make sure the manufacturer provides those options as well.
For this, you will have to look at their website and read out everything they are offering.
Minimum Order Quantity
Another most important thing that you should consider is the minimum order quantity (MOQ). This is the number of minimum units you will need to order for the company to make your products.
If their MOQ does not match your needs, don't consider them.
Final Words
So, these are some good custom jewelry manufacturers China. You can choose the best one according to the above-given points. But, if you want to offer your customers high-class and unique products, Beyaly Jewelry can be an ideal choice to meet all your requirements.