Silver has been gaining increasing popularity as compared to gold. Customized silver jewelry has been trending with all types of clothing these days. Silver jewelry has a modernist appeal with its sleek and edgy iterations, allowing it to go with various clothing styles. Recently, many celebrities have preferred silver over gold or any other type of jewelry.
Rihanna, Beyonce, and Kim Kardashian are some of those celebrities pairing their chic outfits with lustrous silver jewelry, and obviously, they get them customized.

Silver jewelry is malleable in a way that you can wear with jeans and a top as a stylish choker or with a beautiful, elegant dress as a matching pendant and earrings. Silver jewelry is powerful enough to give quick bling to your simple outfit, making you look all set to head out.
Customized Jewelry is the Hottest Trend!
Jewelry is better when it has your unique personal touch to it. That is what custom silver jewelry offers you: the chance to be your jewelry designer and express yourself through your jewelry choices.
You might get bored of the designer jewelry that is being flaunted around all over the market. Custom jewelry allows you to create stylish designs to wear in whatever color theme you want. This piece of jewelry that you will have customized will genuinely be one of a kind!
Through custom silver jewelry, you can also express yourself to the one you love by getting a message engraved on a piece of jewelry such as a bracelet or a ring. Moreover, when you gift someone a customized piece of jewelry, it feels more personal and unique than any other ordinary piece. Custom jewelry has that sentimental value that other jewelry does not.
Personalized Gifts for Those You Hold Close
Good things come in small packages. That is the case with wholesale silver jewelry; you can get customized jewelry to make perfect gifts for your loved ones.
· Show That You Cherish her
A rectangular-shaped custom-made silver pendant necklace would serve as the perfect gift for your girlfriend on her upcoming birthday. You can have that pendant engraved with your initials or have a positive message to make it memorable.
· Happy Wife, Happy Life
A delicate, lovely-looking bracelet will surely put a smile on your wife's face when she opens the box on your upcoming wedding anniversary. You can have personalized charms added to this bracelet that you think would suit your wife's personality the best.
· Appreciate Your Mother
Customized jewelry set for your mother will show her how much you appreciate and value her in your life. You can have it made according to her style and gift it to her on Mother's Day, but as they say, every day is Mother's Day, so you don't need an occasion to give jewelry to your mother.
· Show Your Admiration
Customized silver jewelry isn't the only thing that our brand offers. You can buy a meaningful gift such as custom-made silver cufflinks for your father to show how much you admire him and are grateful to have him in your life. That can be a handy wedding anniversary present for your father.
Silver jewelry can take several forms to give you a voguish look you have been hoping for.
Customized Silver Jewelry for Every Fit
It can take the form of sophisticated plain hoop earrings that instantly give you that ready-to-go look—customized silver name pendants that you can wear with any outfit and even to school without looking over the top.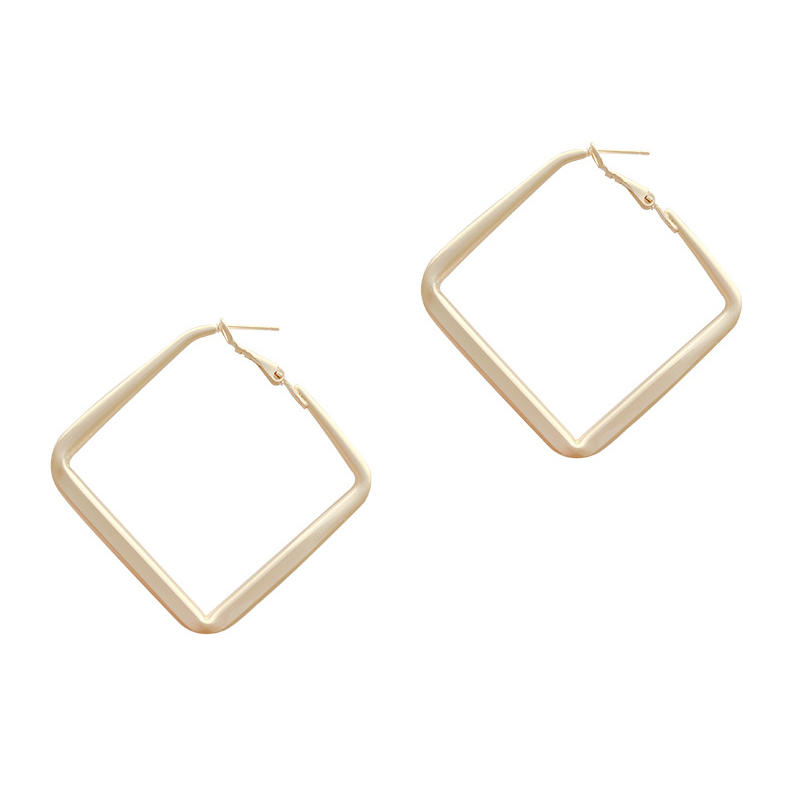 We have all owned or heard of princess cut and cushion cut rings, but crown cut rings are the new hype. They are enchanting to look at with that right-out-of-a-fantasy look that they represent. A wide variety of unique designs of crown-shaped rings at exclusive prices are available.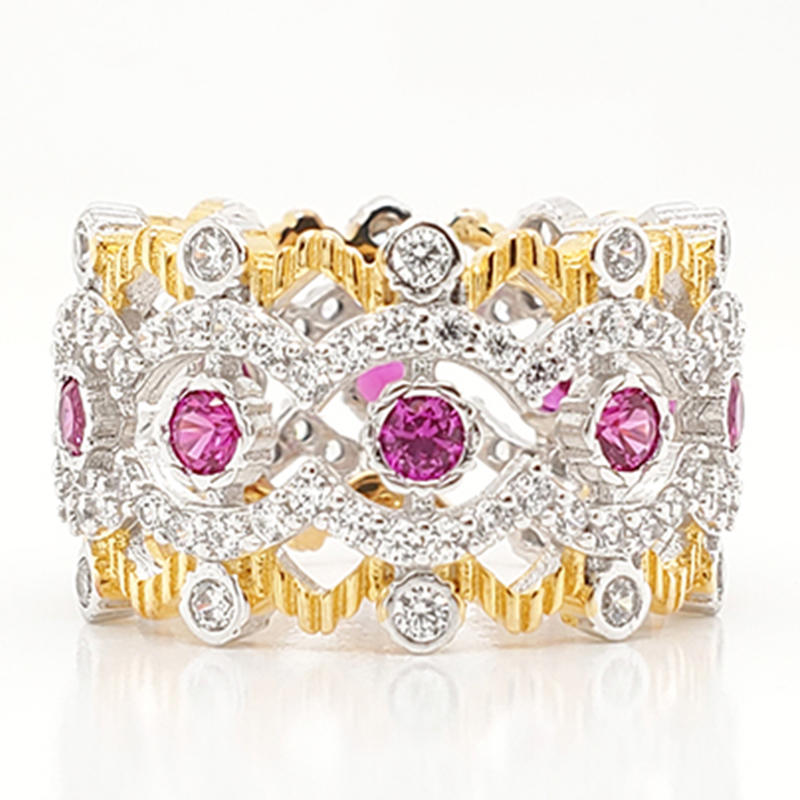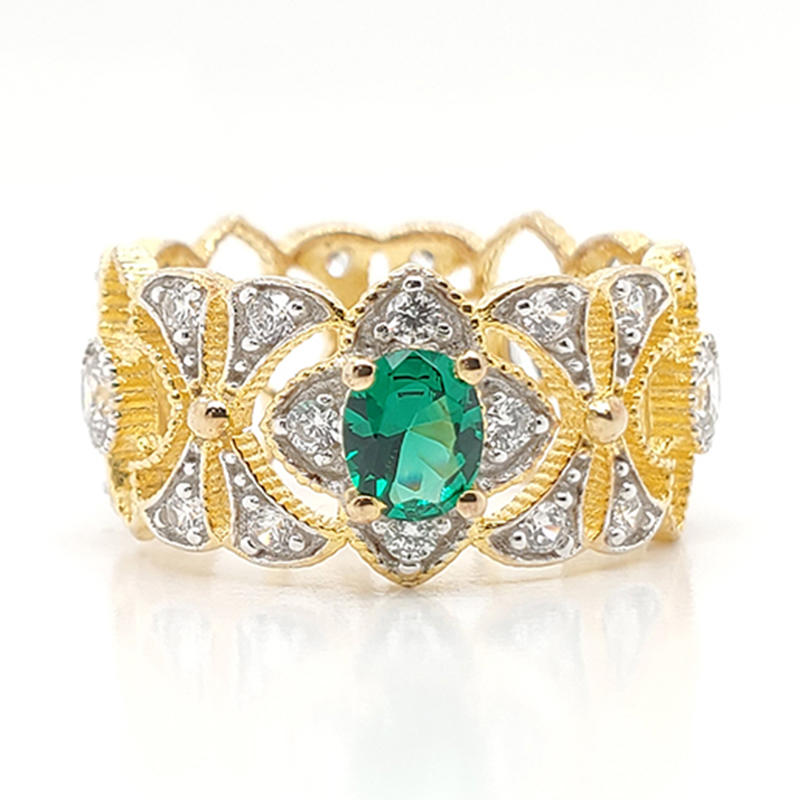 Bracket bracelets are in fashion these days, with them going with your everyday clothing. Bracket bracelets even allow you to hang pretty charms of your liking. Everyone is wearing bracelets to enhance their looks, from young teenage girls to older women.
Let us not forget our unique heart lockets that open and close to containing a picture of someone close to our hearts. These lockets are nostalgic and fashionable at the same time. Many brands offer these lockets in heart shapes. You can even get them customized according to your preferences.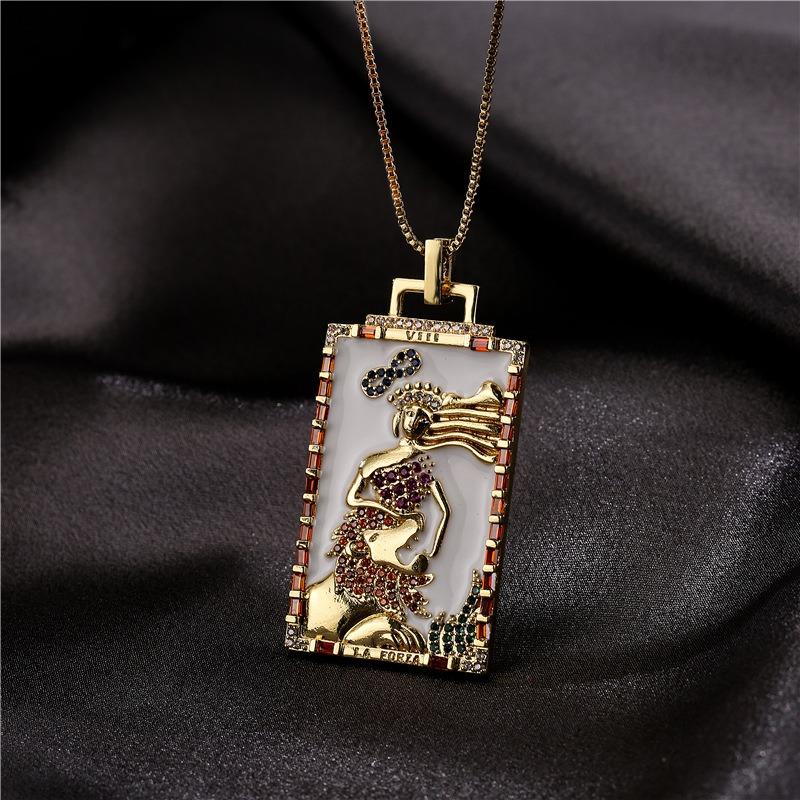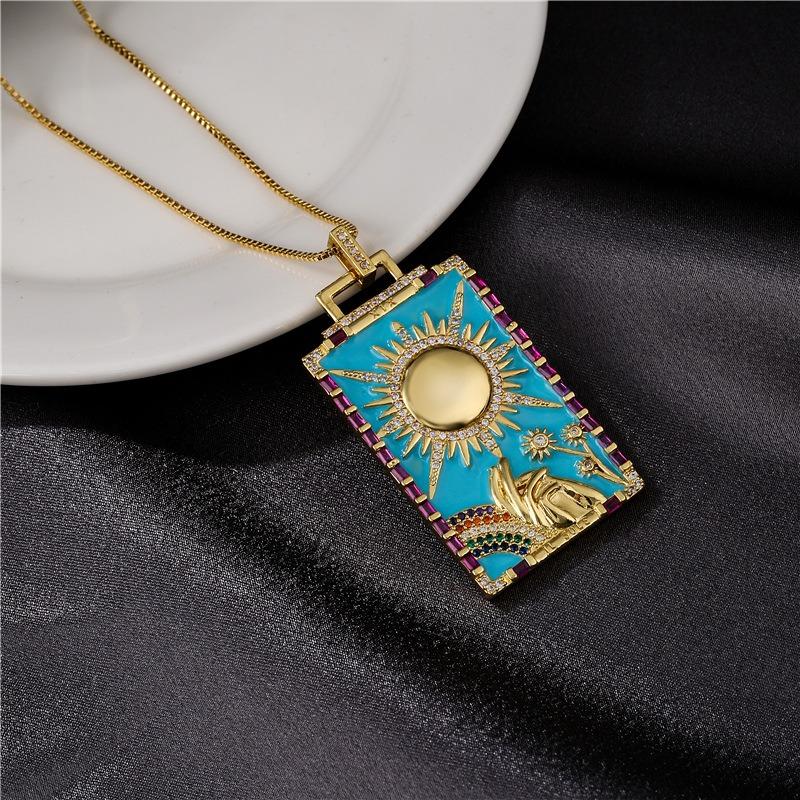 · Never-out-of-style Coin Pendants
Then there are silver coin pendants that have been immensely popular these days. Coin pendants have an evergreen fashion quality and are perfect for everyday wear.
They have been in fashion for a long time, and many people have coin pendants as heirlooms or memorable passed down from generation to generation. You can even have your silver coin pendant engraved with a message, or you can get it customized in other ways.

· Ornaments Customized to Your Tastes
Silver jewelry is not the only item you can get customized; you can get things such as letter openers, cutlery, cufflinks, wine corks, money clips, and other various silver ornaments custom-made.
Top-Notch Quality Sterling Silver
Beyaly offers sterling silver jewelry of exceptionally high quality as it is durable and stands the test of time even when it is worn every day. Beyaly sells 925 sterling wholesale silver jewelry scratch-resistant, hard-wearing, and does not bend out of shape or tarnish quickly over time. Hence, you make a safe bet when purchasing silver jewelry from Beyaly.
Make Your Choice
Look no further than Beyaly Jewelry to get unique, brand-new silver jewelry designs for yourself. You can get your personalized metallic, lustrous, bright white silver jewelry design in your jewelry boxes. They offer fantastic jewelry pieces at excellent prices, including bracelets, pendants, and earrings, which are the perfect gift for your best friends.