The process of buying wholesale silver jewelry can be very overwhelming. Many manufacturers and suppliers deal in silver jewelry, but not all of them are suitable for you. If you are a business looking to invest in silver jewelry, this guide will benefit you. We will break down some common types of silver jewelry and discuss some tips for buying them. So, let's begin the guide.
Wholesale Silver Jewelry:
China is one of the world's largest wholesale silver jewelry exporters, and it has a long and rich history of silversmithing. China's silver jewelry is known for its intricate build and high-quality design. It is widely available in wholesale markets worldwide, but it is also sold directly from the manufacturer to businesses.
The wholesale silver jewelry market in China has become more competitive these days. Most manufacturers are trying their best to improve product quality and reduce production costs to gain a good reputation in this industry.
This market has been growing fast, and the market price of silver jewelry is getting higher and higher.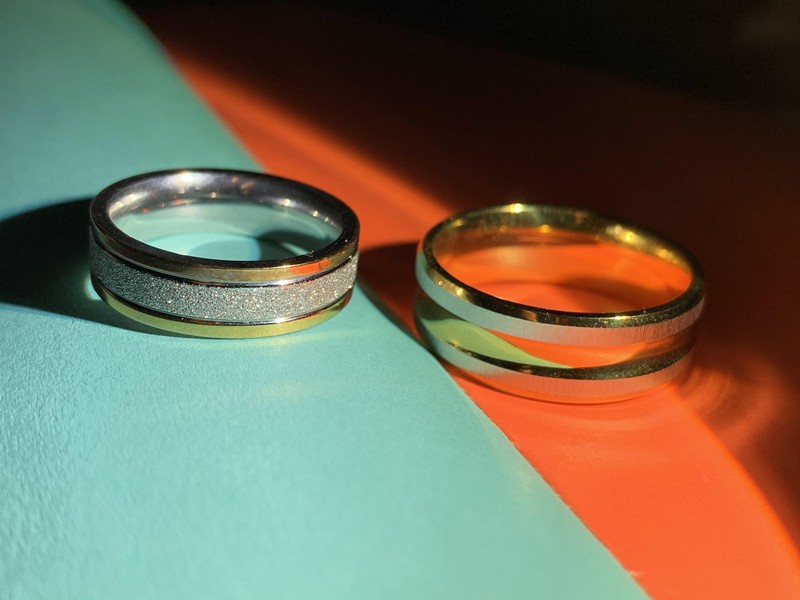 What is Silver Jewelry?
Silver is a popular choice for jewelry because it's easy to find and relatively affordable. It is also one of the most economical choices for jewelry and can be used in all kinds of jewelry, from bracelets to necklaces and rings.

But do you know what exactly makes silver jewelry so popular?

Silver is a precious metal that has been used for centuries to make beautiful pieces of jewelry. It's one of the most versatile materials available, making it an excellent choice for any amount you can imagine.

Silver is very malleable, meaning it can be shaped into nearly any form or design you want. It's also incredibly soft, which makes it easy to work with.

Silver jewelry comes in many different forms: necklaces, bracelets, and earrings are just some examples.

Most people think of silver as inexpensive compared to other precious metals like gold or platinum; however, this isn't always true since several types of silver jewelry exist. So, let's discuss some of them.

Types of Silver Jewelry
Following are the 5 significant types of silver jewelry popular in the market right now. And the wholesale silver jewelry market is growing due to these types.
Fine Silver Jewelry
Fine silver jewelry is different from regular silver in that it's made with 99.9% pure silver. It also has a content of copper, which gives it its unique color and shine. Because of this, fine silver is more expensive than standard silver.
This type of jewelry comes in many forms, rings, bracelets, necklaces, and earrings, and can be made into almost any shape or form you can imagine. That makes it perfect for expressing your creativity and individuality through fashion.
Whether you want something traditional or modern-looking, there are plenty of options for you to choose from in fine silver jewelry.
Sterling Silver Jewelry
The most common type of silver jewelry is sterling silver; it is considered the highest-quality type of silver used in jewelry.
Sterling silver can be found in various styles, including rings, necklaces, bracelets, and earrings. It can be shaped into intricate designs or polished to a high shine for a more traditional look.
Sterling silver pieces can be made from a single piece of metal or multiple pieces soldered together.
Argentium Silver Jewelry
Argentium silver is a type of sterling silver that has been added with other metals to improve its strength and durability.
It is safe for people with sensitive skin or allergies to other types of metals. It does not contain nickel or other harmful substances that can cause skin reactions such as rashes or eczema when worn in contact with the skin.
The durability of Argentium silver makes it an excellent choice for jewelry like bracelets and rings because it will last longer than other types of sterling silver without losing any of its lusters or shine over time, exceptionally if it's cared for properly.
Coin Silver Jewelry
Coin silver is a type of sterling silver that has been plated with a base metal, usually copper. This process creates a more affordable alternative to sterling without sacrificing quality.
A downside to coin silver jewelry is that because it's made from melted coins, there are few choices for making different types of jewelry.
Nickel Silver Jewelry
It is made by mixing copper, silver, and zinc, which gives it its distinctive color and makes it more durable than other types of silver.
Nickel silver jewelry is perfect for those who want to wear something that looks like sterling silver but doesn't cost as much. It also offers a lower maintenance cost than other types of jewelry because it does not tarnish as quickly.
Tips for Buying Wholesale Silver Jewelry
If you want to buy wholesale silver jewelry, you should keep a few things in mind.
Choose the Right Wholesaler: Make sure you choose the right authentic wholesaler that can provide the right products.
Check Reviews: Always check the wholesaler's reputation before making any deal. You can go online and read out other people's reviews. That will help you get to know the wholesaler better.
Ask Questions: If you are looking at a specific piece of wholesale silver jewelry, ask questions about its weight and whether it will tarnish over time. So you know what you're getting before making your purchase.
Get Appraisal on the Jewelry: When you buy wholesale silver jewelry, don't forget to get some appraisal on the jewelry before buying. That is especially important if you're selling the items yourself after buying them wholesale. Otherwise, you may find yourself stuck with an item that isn't worth much money.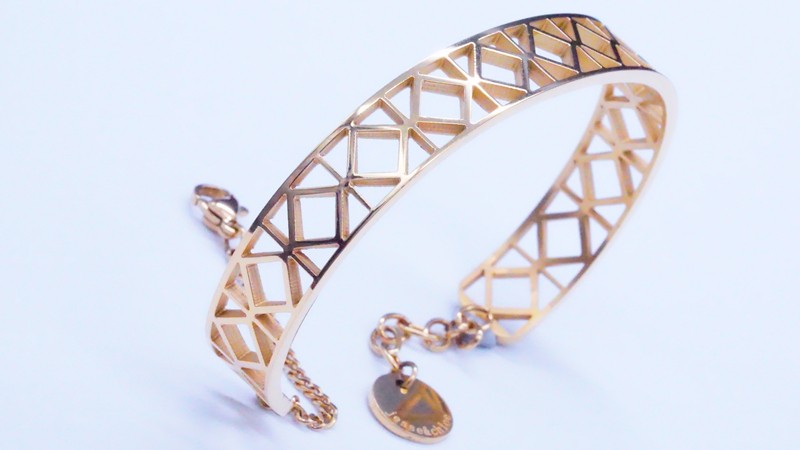 Conclusion
If you want to buy wholesale silver jewelry in bulk, you can invest in the silver jewelry types mentioned above. Besides, we have also given some tips for buying silver jewelry that will help you make a better deal.
If you are looking for a trusted silver jewelry wholesaler, look no further than Beyaly Jewelry. We have everything from fine silver jewelry to nickel silver jewelry. Just contact us and inquire about everything that you need for your business.